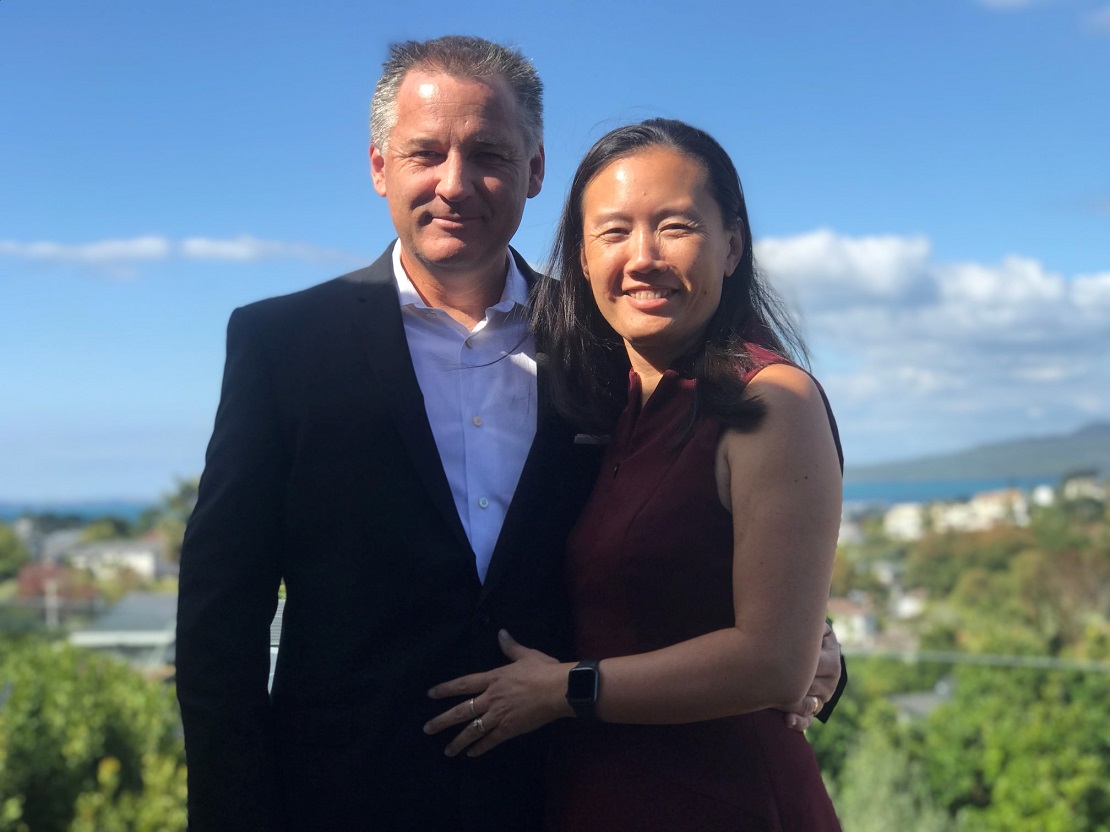 Our Story - Mark & Li
Mark and Li both had successful professional careers in Solution Architecture and Quality Assurance respectively. They were leaders in their fields, provided solutions for some of the biggest companies in New Zealand and internationally, mentored others and operated their own software company. However, whilst they were comfortable they still couldn't get to where they wanted financially. They needed something to take them beyond the status quo, beyond the ordinary, to live a different way.
So they made a big change, turned their hands to the property industry. They learnt how to develop new properties effectively and efficiently. They had a passion for doing it better than others. Quality and efficiency was at the core. Their years of architecting, solutioning, process management and quality control all coming into play to do it better. Starting with one house, and growing from there. And the financial and lifestyle rewards followed. They started living beyond.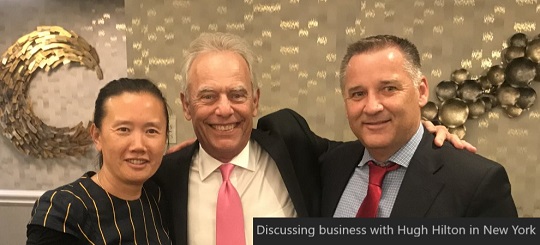 And now they seek new goals, extending themselves, growing further beyond. They have a passion to help others reach their potential, and now provide opportunities for others to join them on their journey.